We want to transform art and culture into circular and sustainable sectors, in order to create a better world – now and for generations to come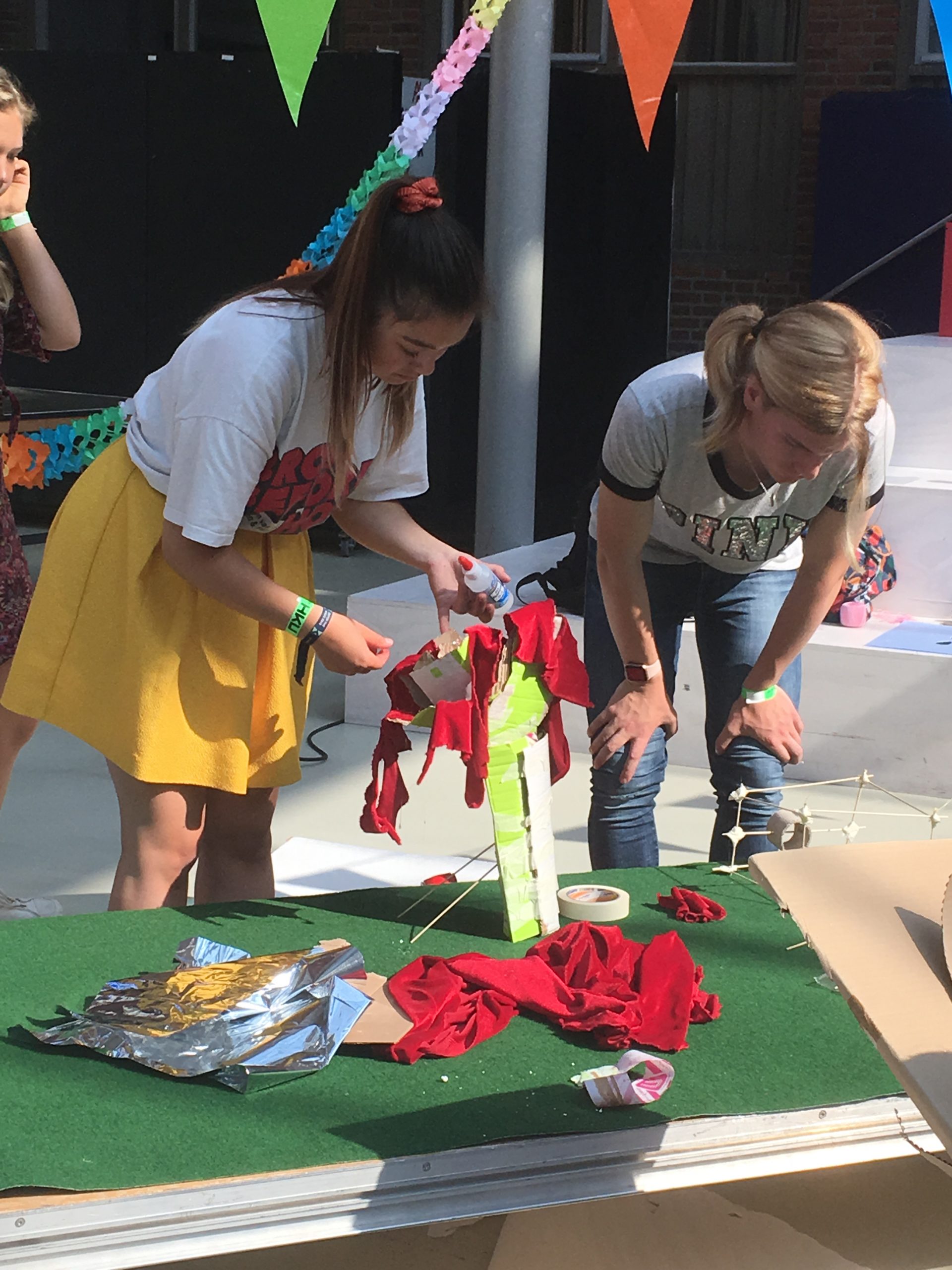 By connecting, inspiring and educating organizations & artists alike we transform the industry, resulting in long-lasting social impact for the whole of society.
We enact and facilitate projects and activities that motivate positive change for social, sustainable and circular issues.
LDD has set up a series of stores that offer rest materials to artists, makers, students and festivals. We coordinate and curate a broad range of initiatives, such as but not limited to: cultural events, workshops and exhibitions.
Sustainability and Circularity
Social cohesion and inclusion
Behavioural change (Education & development)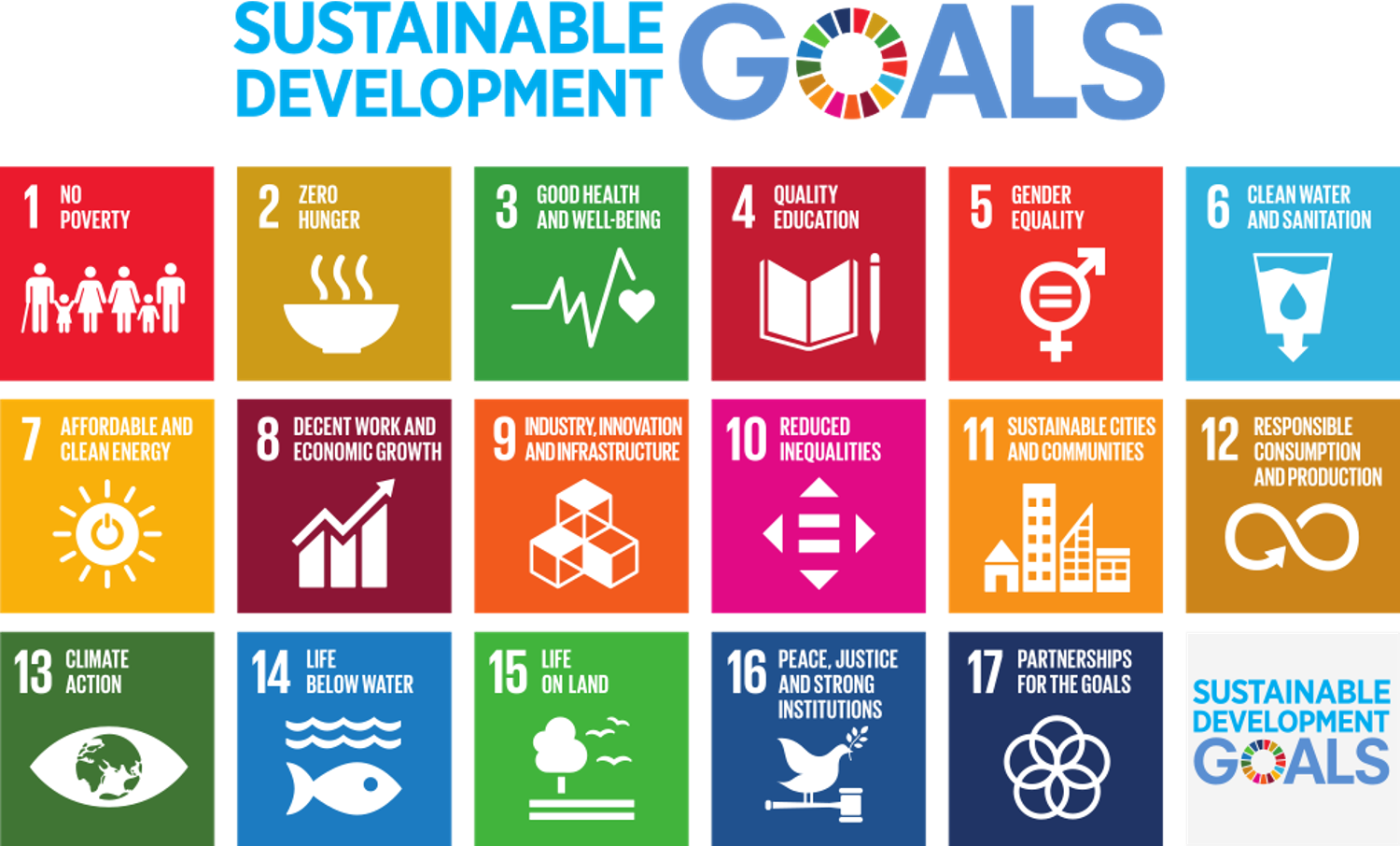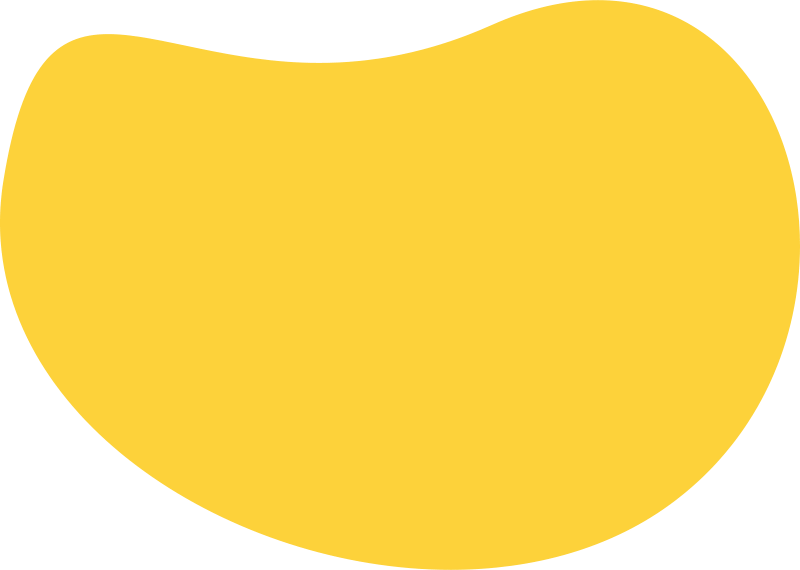 We actively contribute to no. 8, 9, 11, 12, 13 and 17 of the sustainable development goals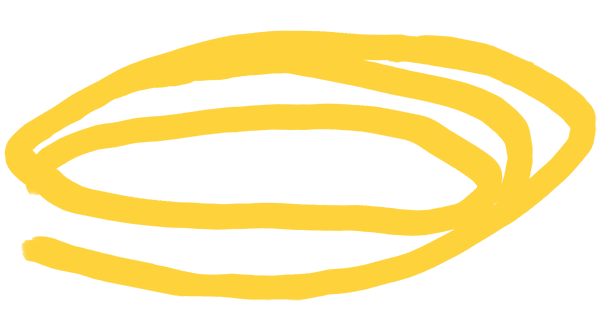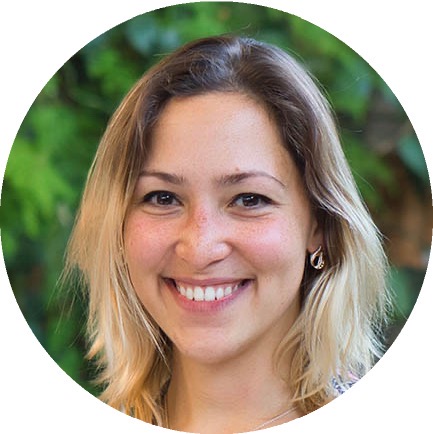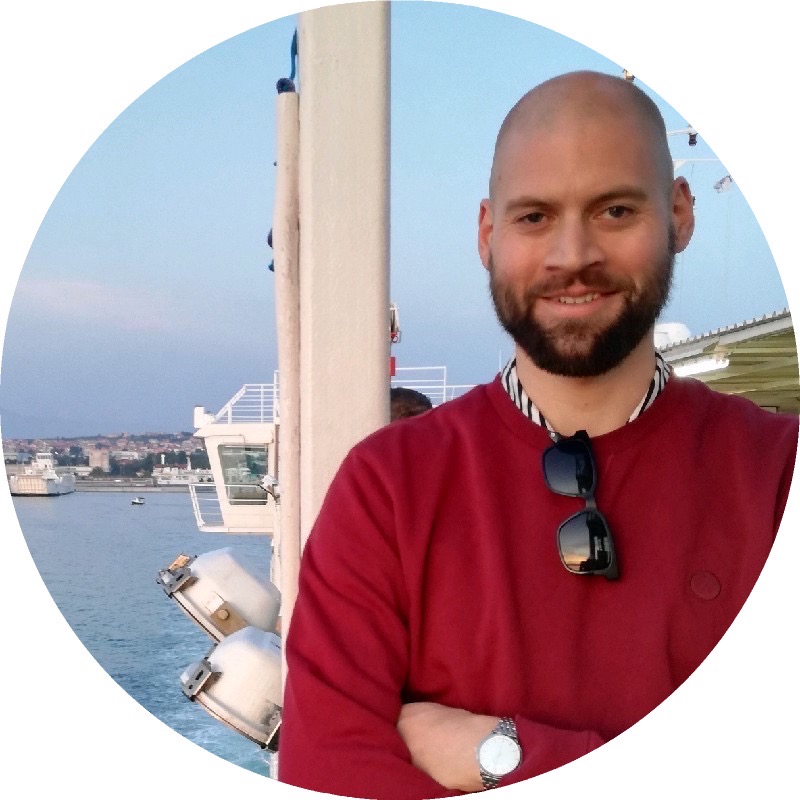 Jeroen Vogel
Research & Development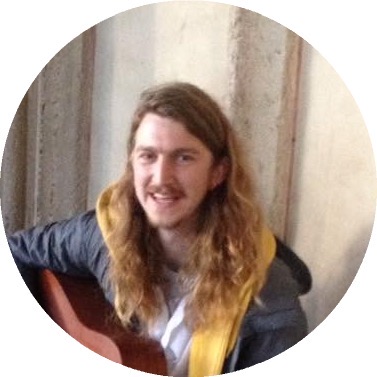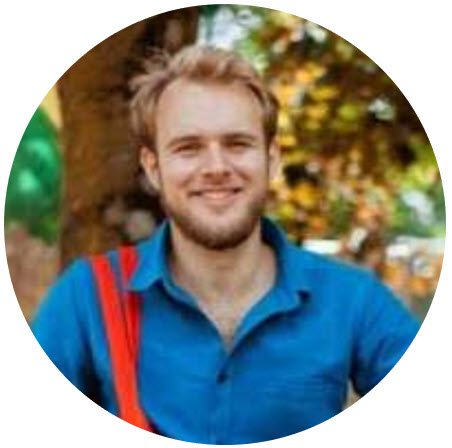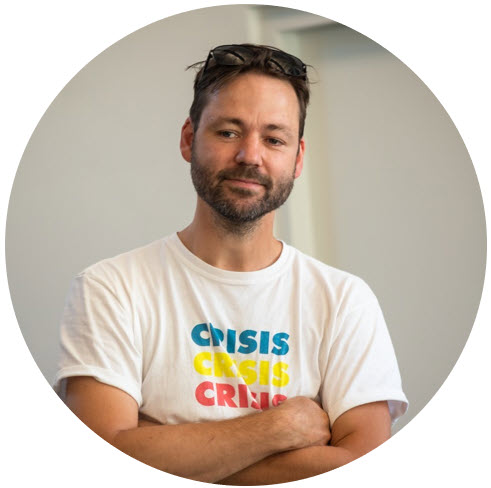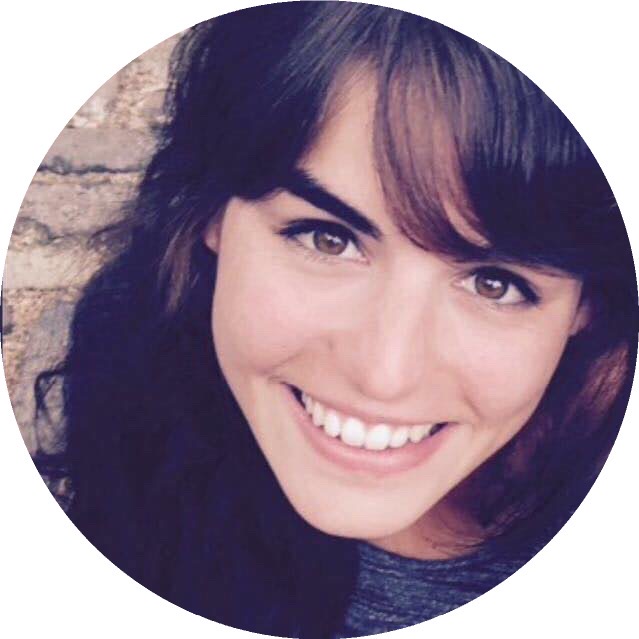 Florine Verhallen
Behavioural Change Advisor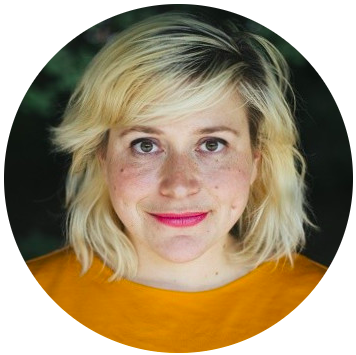 Mette Samkalden
Board member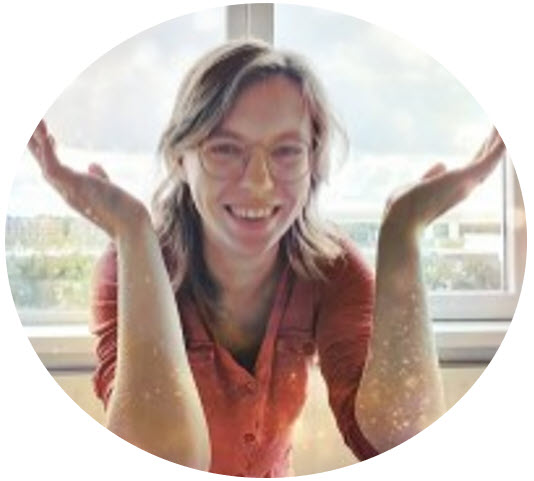 Sylvia Mannaerts
Board member – Secretary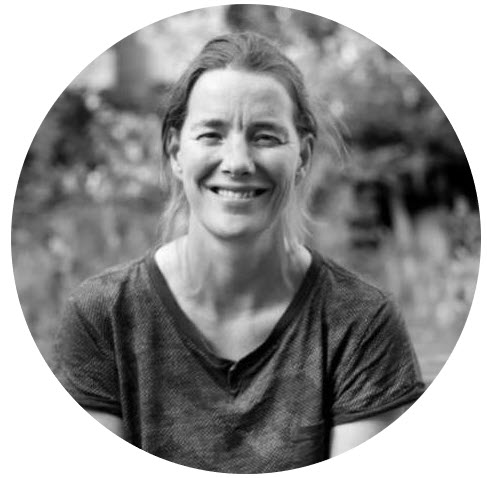 Marije Remigius
Board member – Treasurer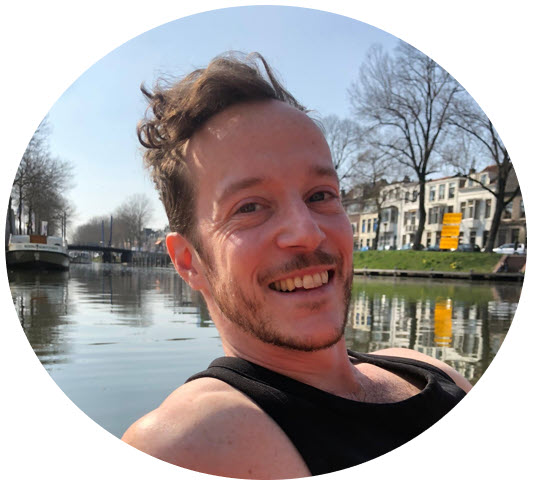 Theo Voortman
Board member – Chairman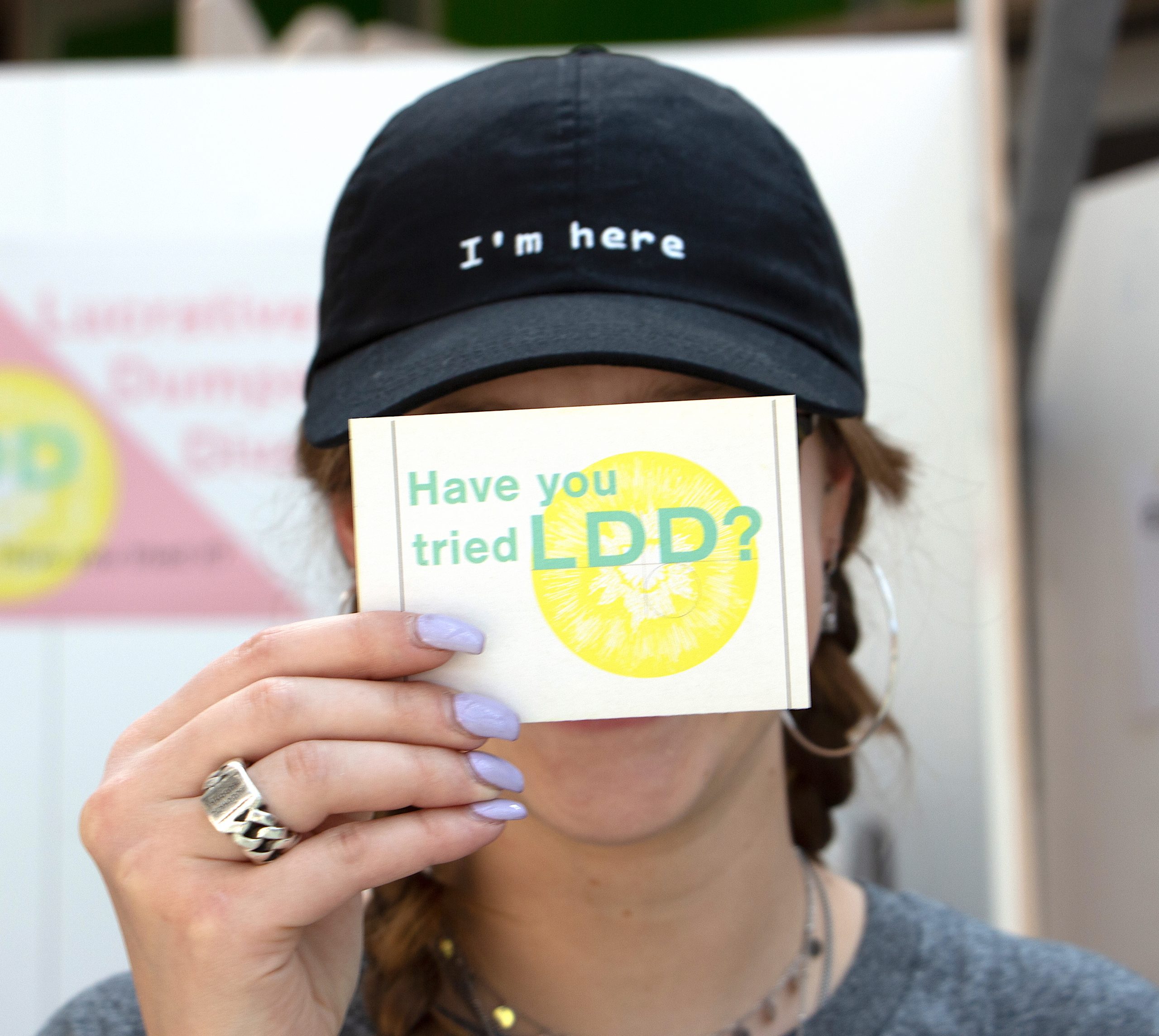 Would you like to be part of our fun, creative and circular community?