Lucrative Dumpster Dives and Perron West are collaborating to inspire social and sustainable values by connecting people through art and culture in Lombok and Utrecht. In the summer of 2020, we will start the ongoing public art program in the Westplein, known as The Golden Location.
The cute and functional train wagon, open-air space and onsite LDD working space will be available for artists and makers. Artists are encouraged to experiment and engage with the neighbourhood by, including them in the creative process. All creative initiatives will be showcased and expanded upon by the local residents, creating space for the artistic ventures to evolve and transform at Westplein. This will also be accessible to and enjoyed by the 30,000 people who pass by on a daily basis.
Location Address: Westplein 1001, Utrecht, NL
The residency program offers artist and makers a space to expand their creative practice in a public space. We accept artists and makers that are enthusiastic about creating interactive, public works and that actively explore and incorporate methodologies of sustainability and circularity. During the residency program artists are invited to create outdoor artworks, installations, conduct workshops and instigate playful interactions for and with the public.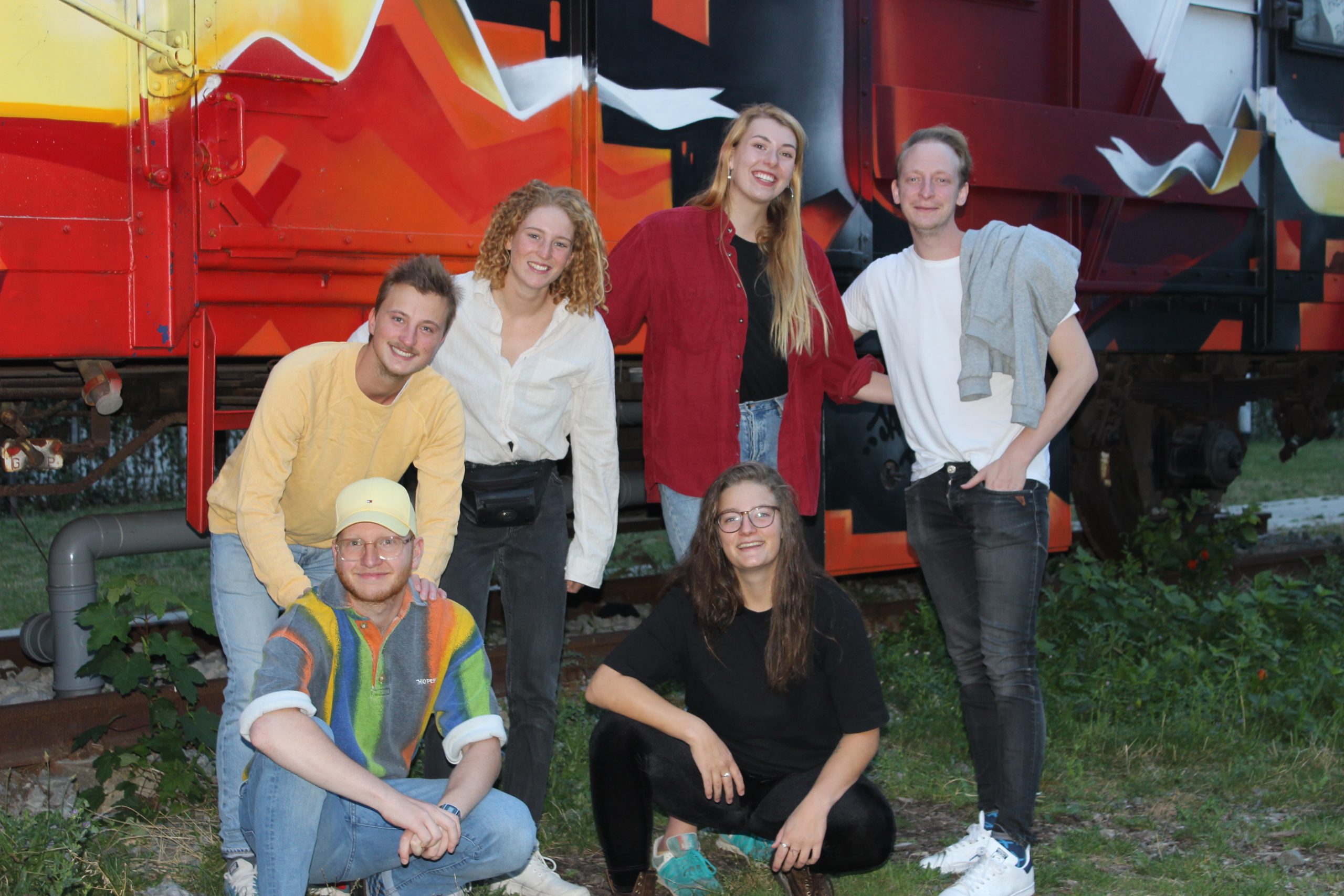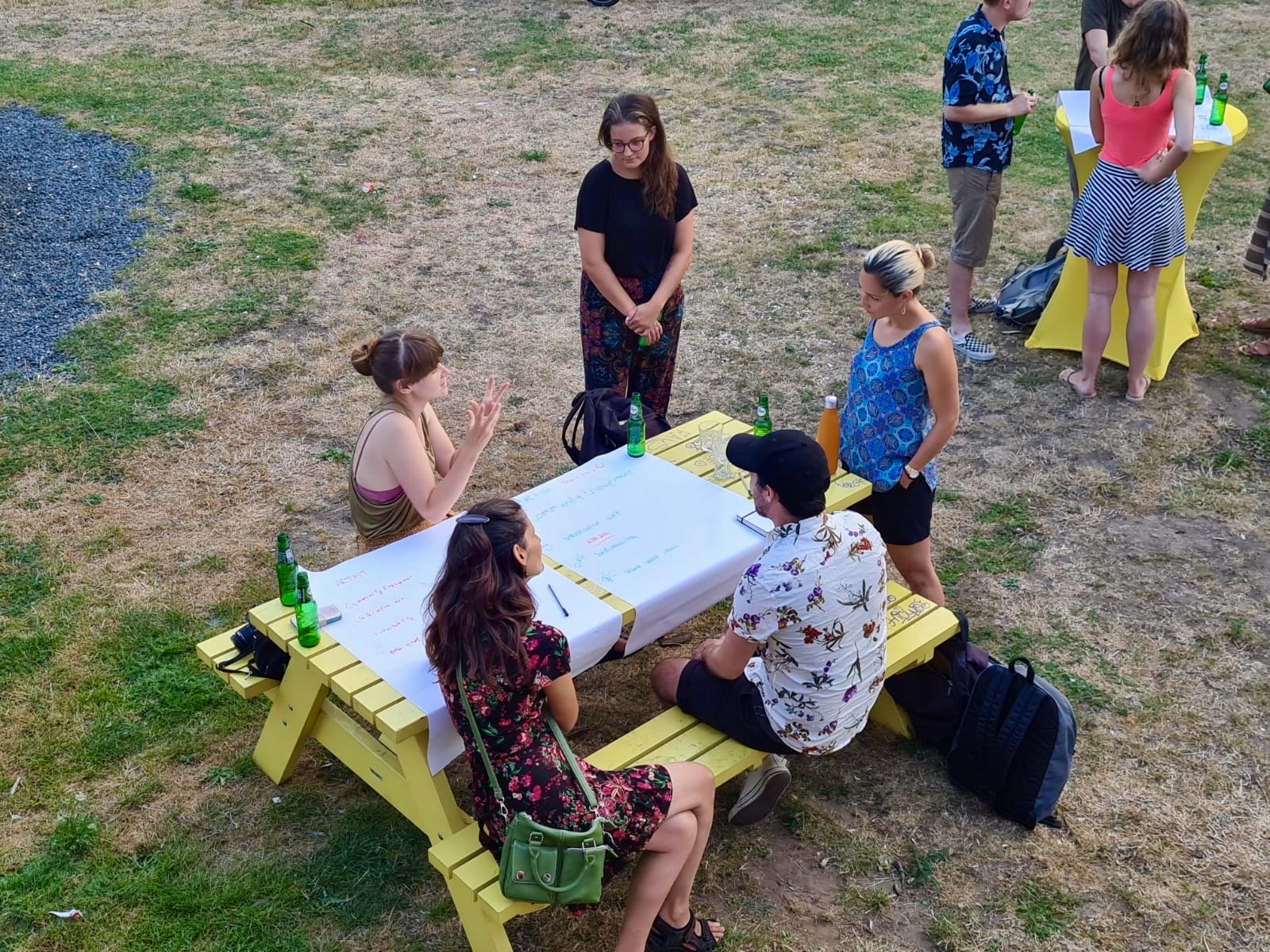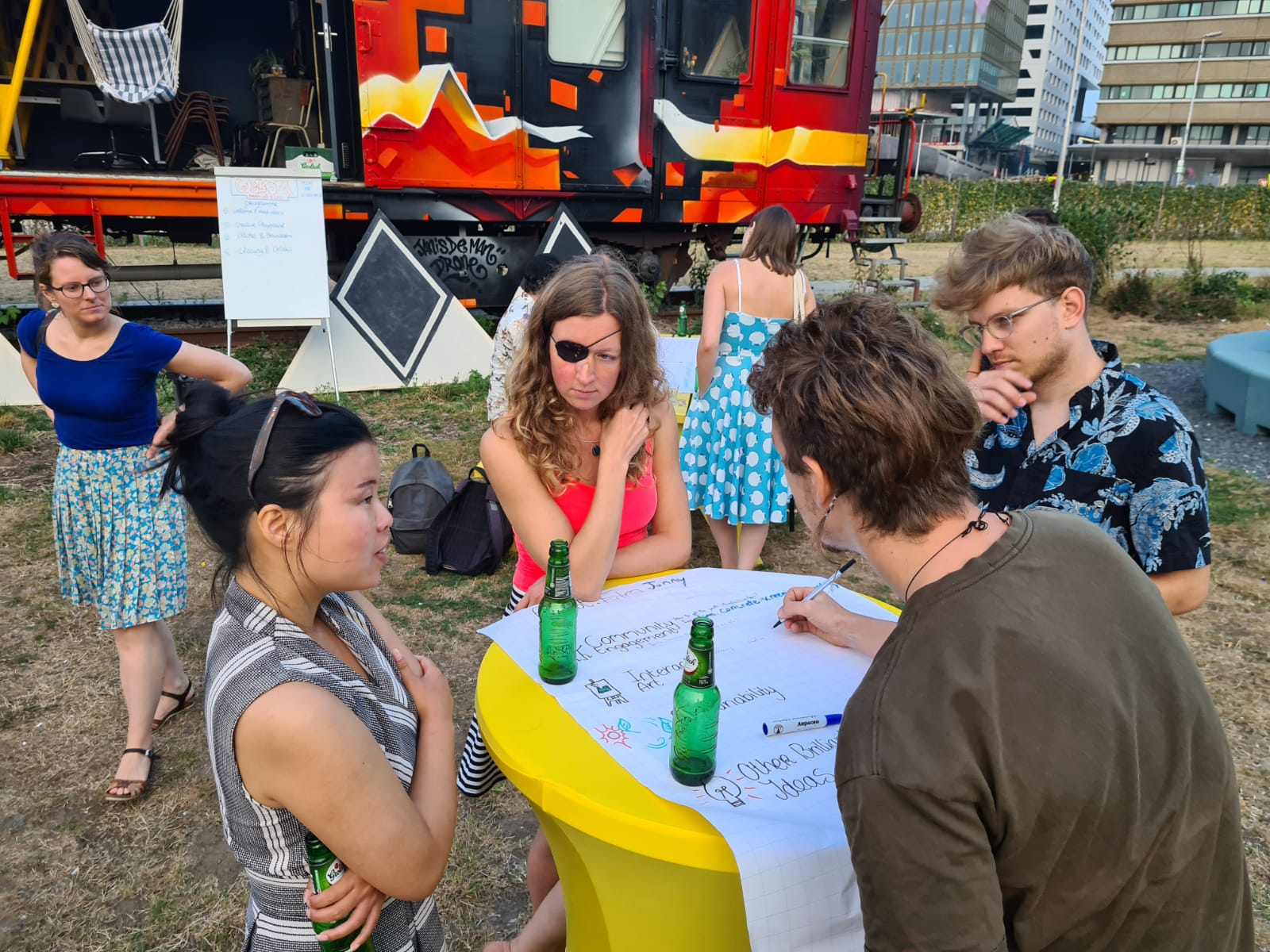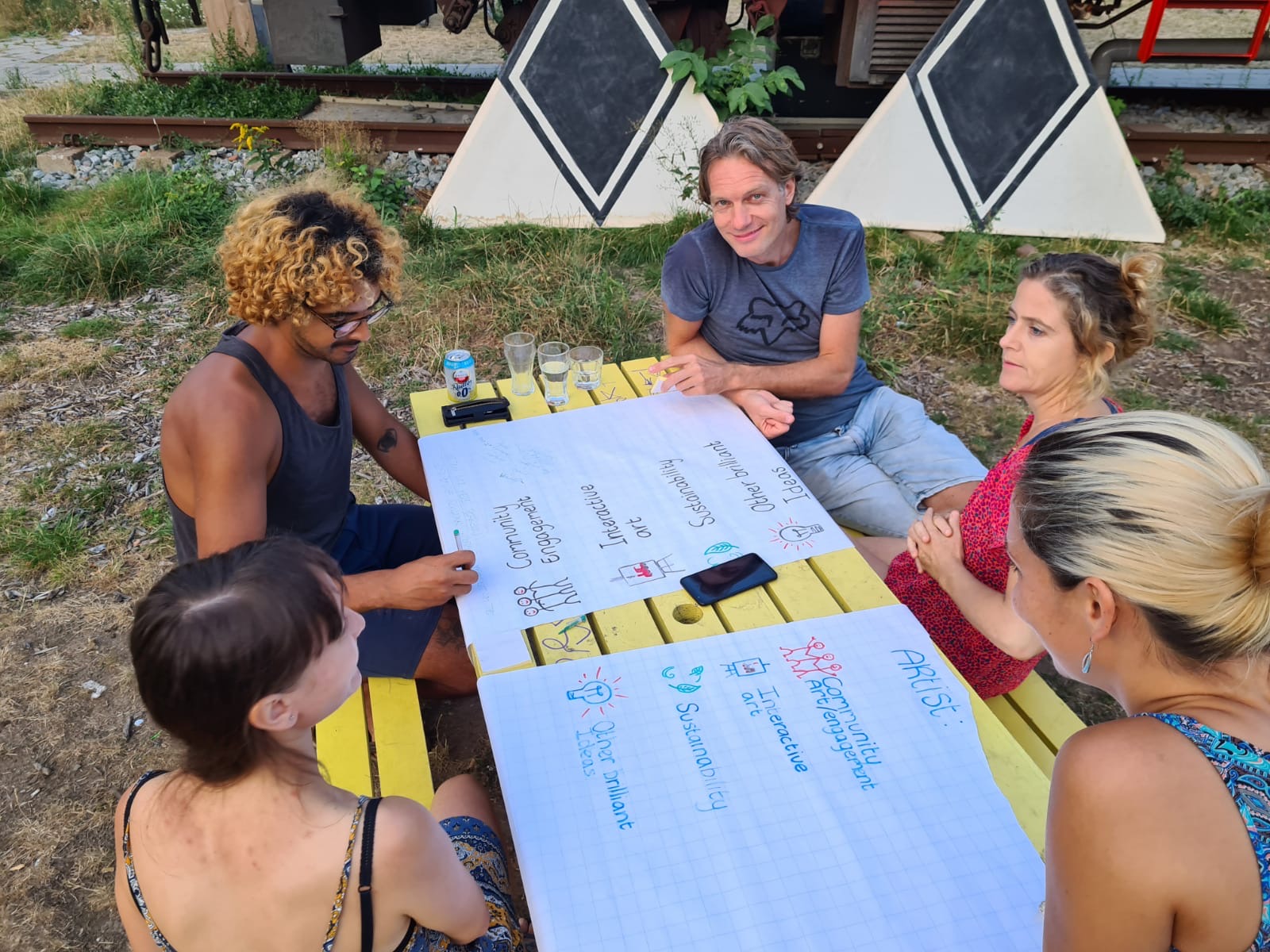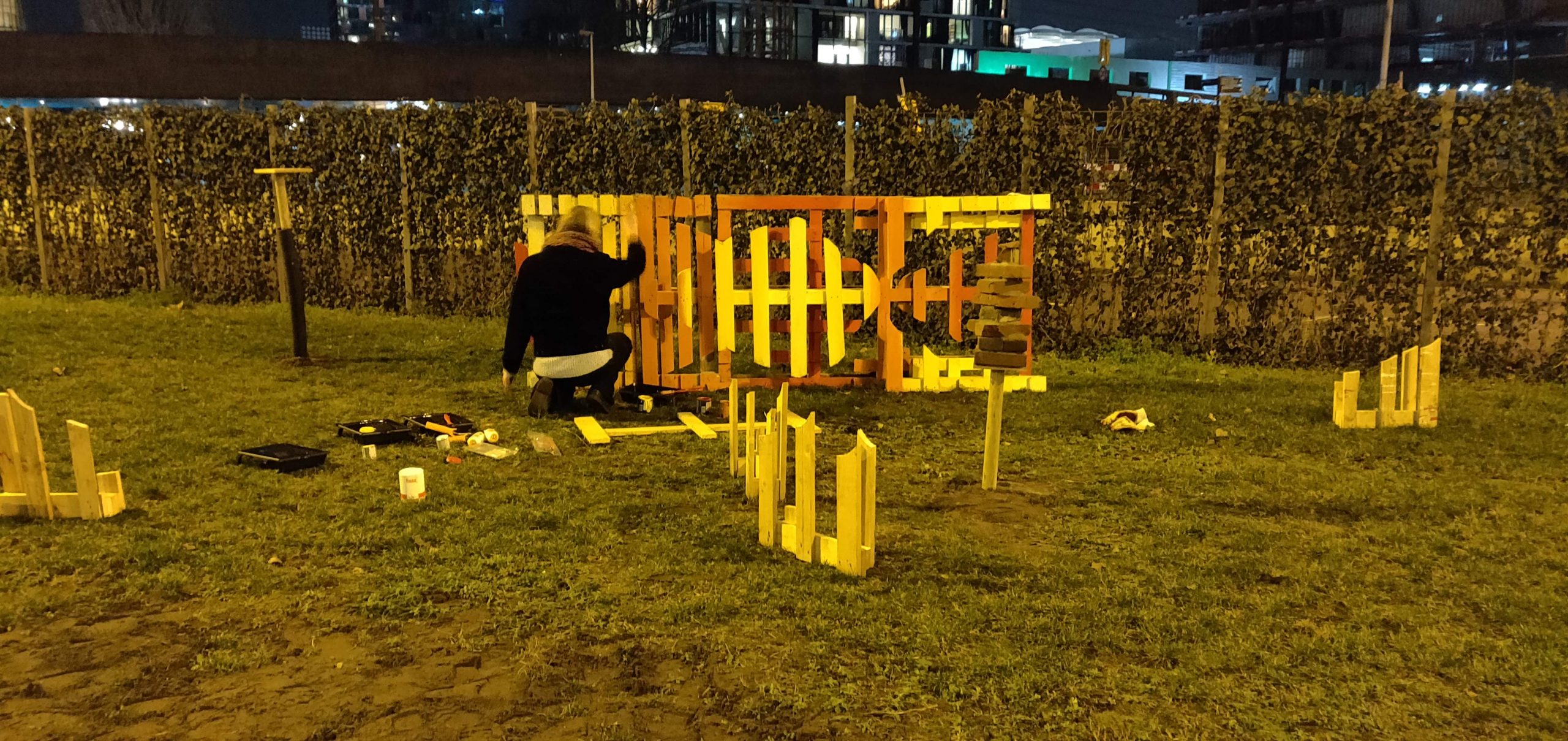 Interactive sculpture garden
Advocaten van de Kunst built an interactive sculpture garden. This sculpture garden will expand over time through the artistic additions of the inhabitants of Lombok and by-passers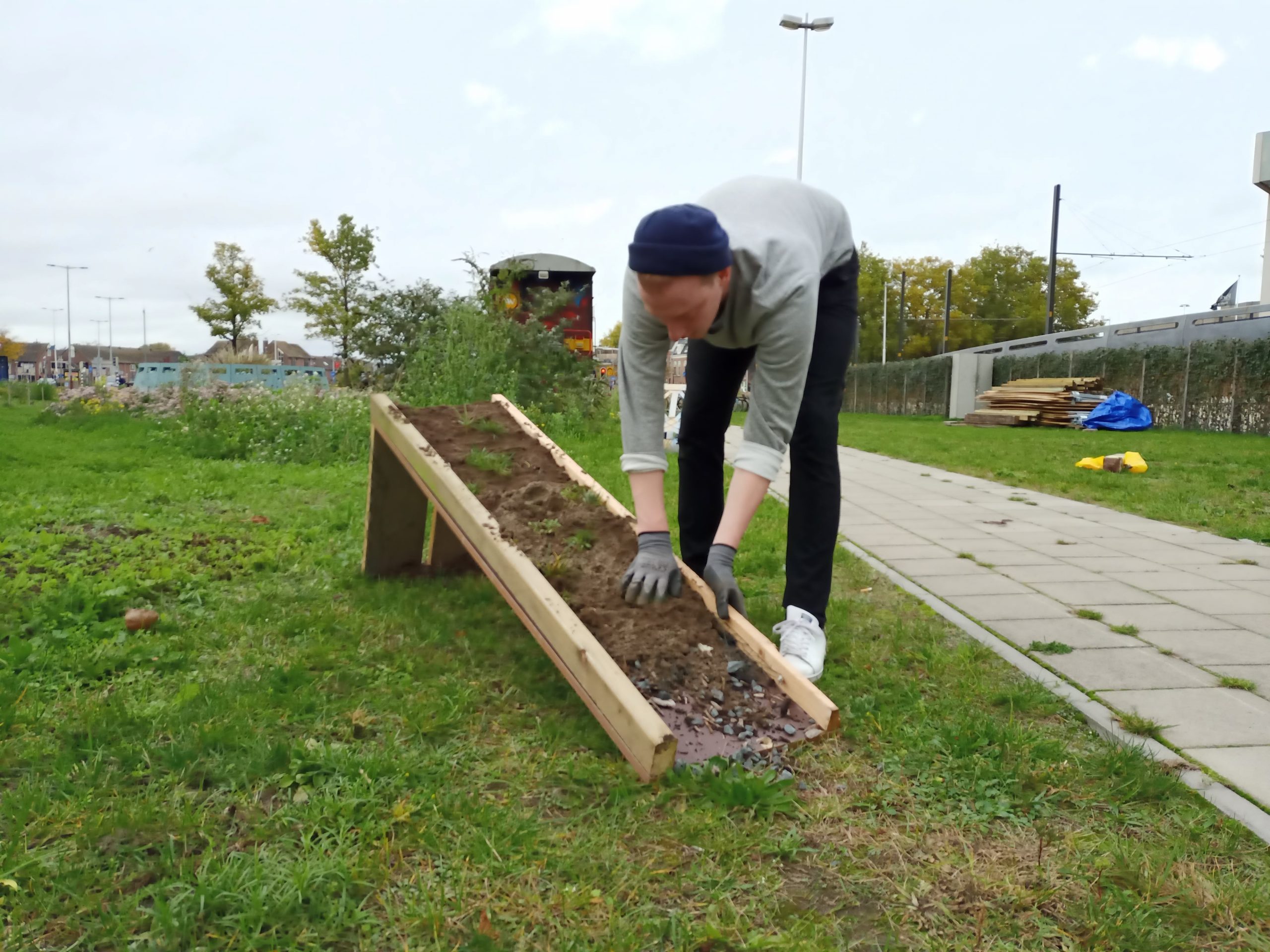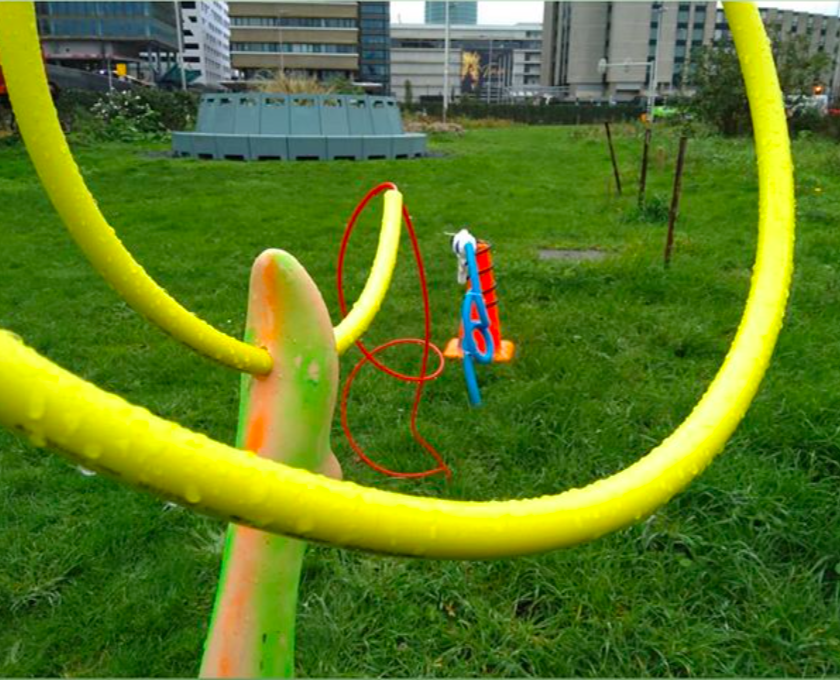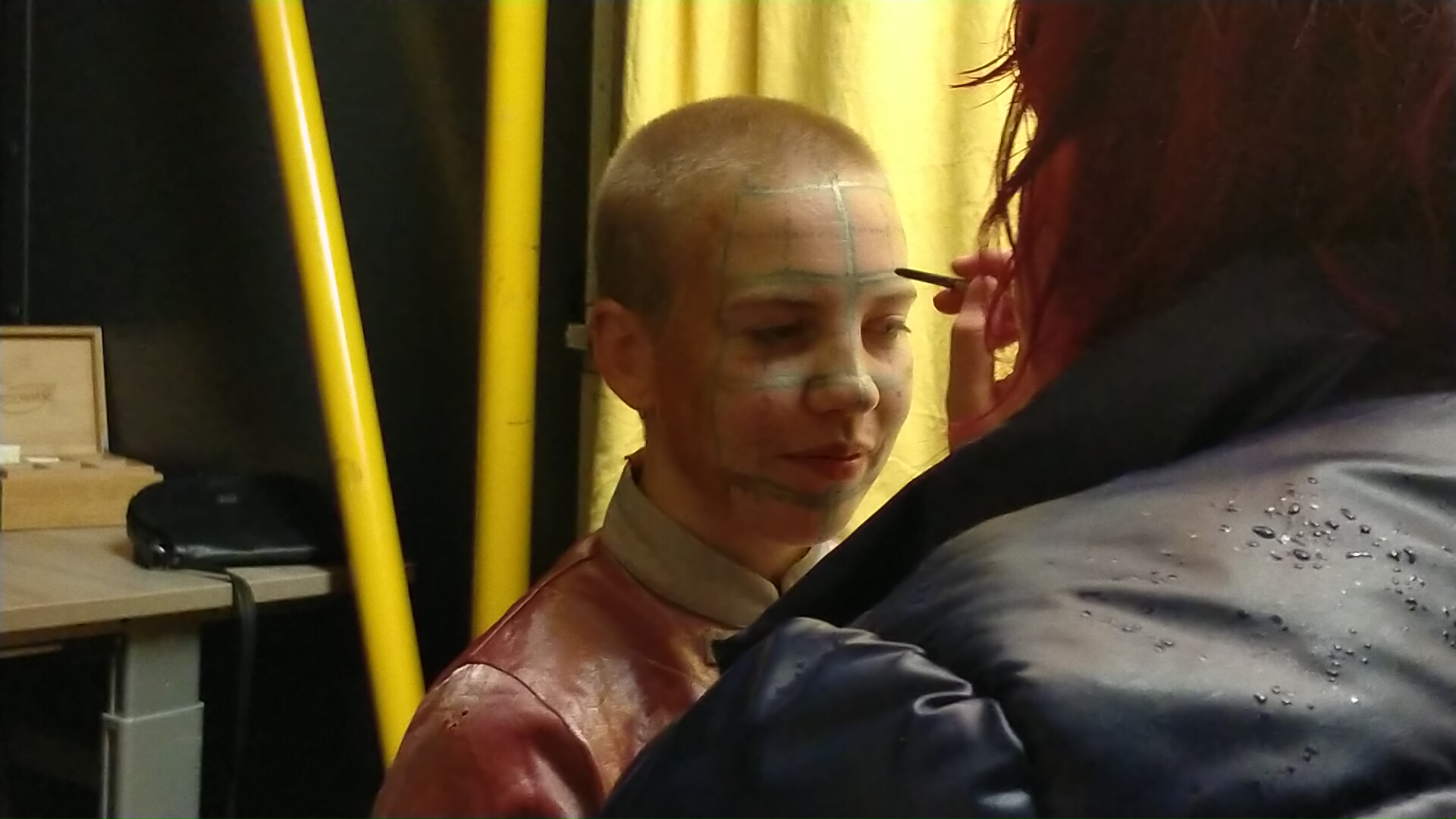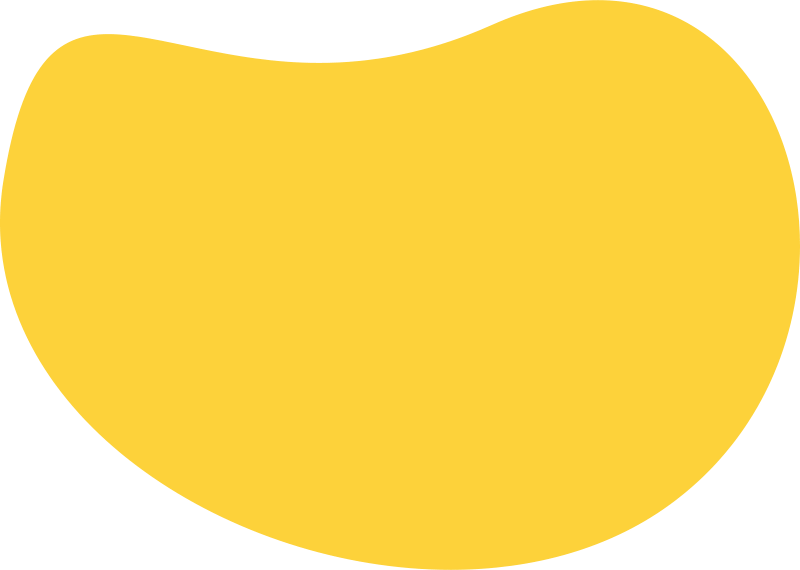 Johnny's artistic film: The Watermelon Crab
Made with local residences and by exploring the Lombok neighbourhood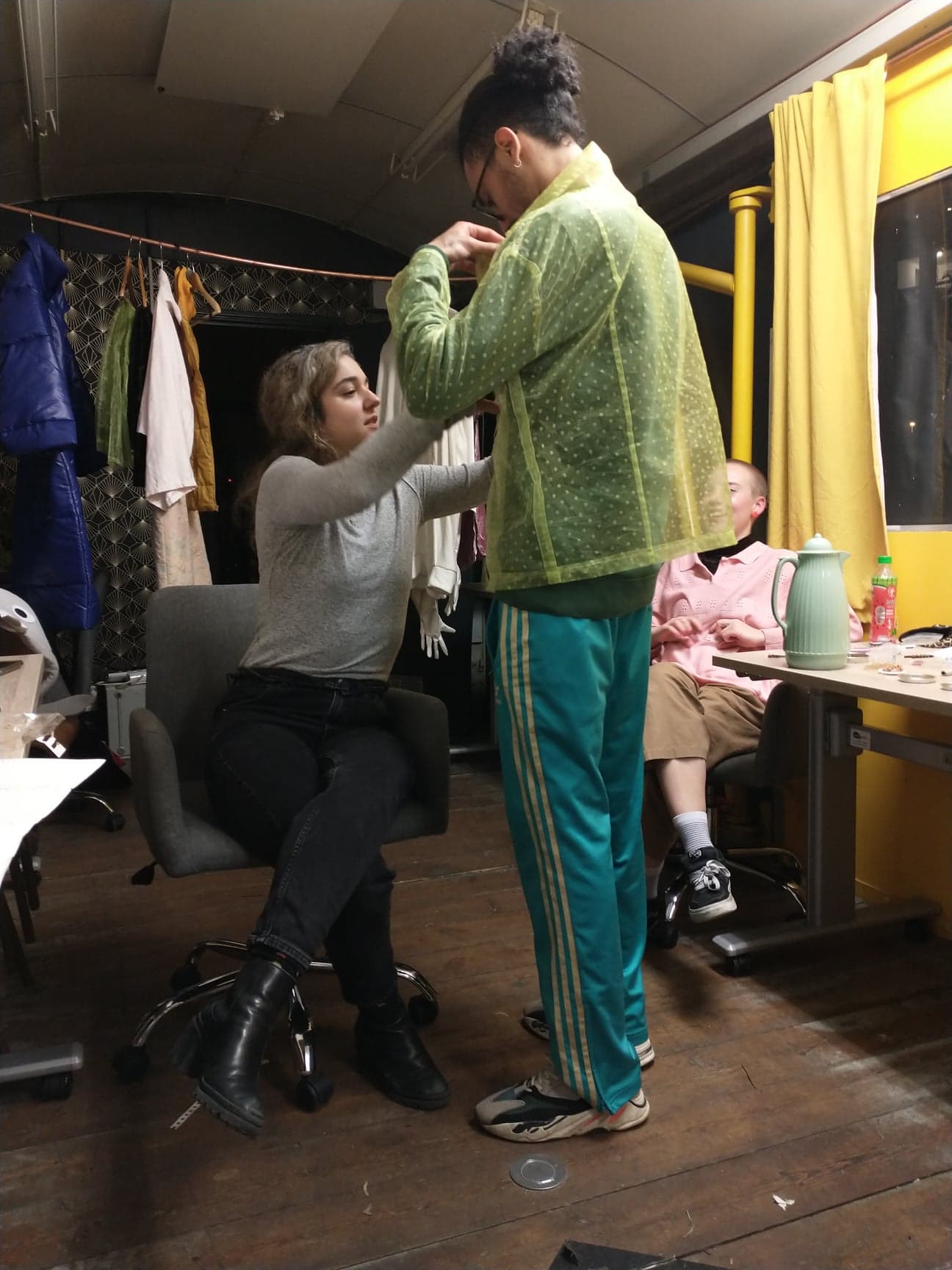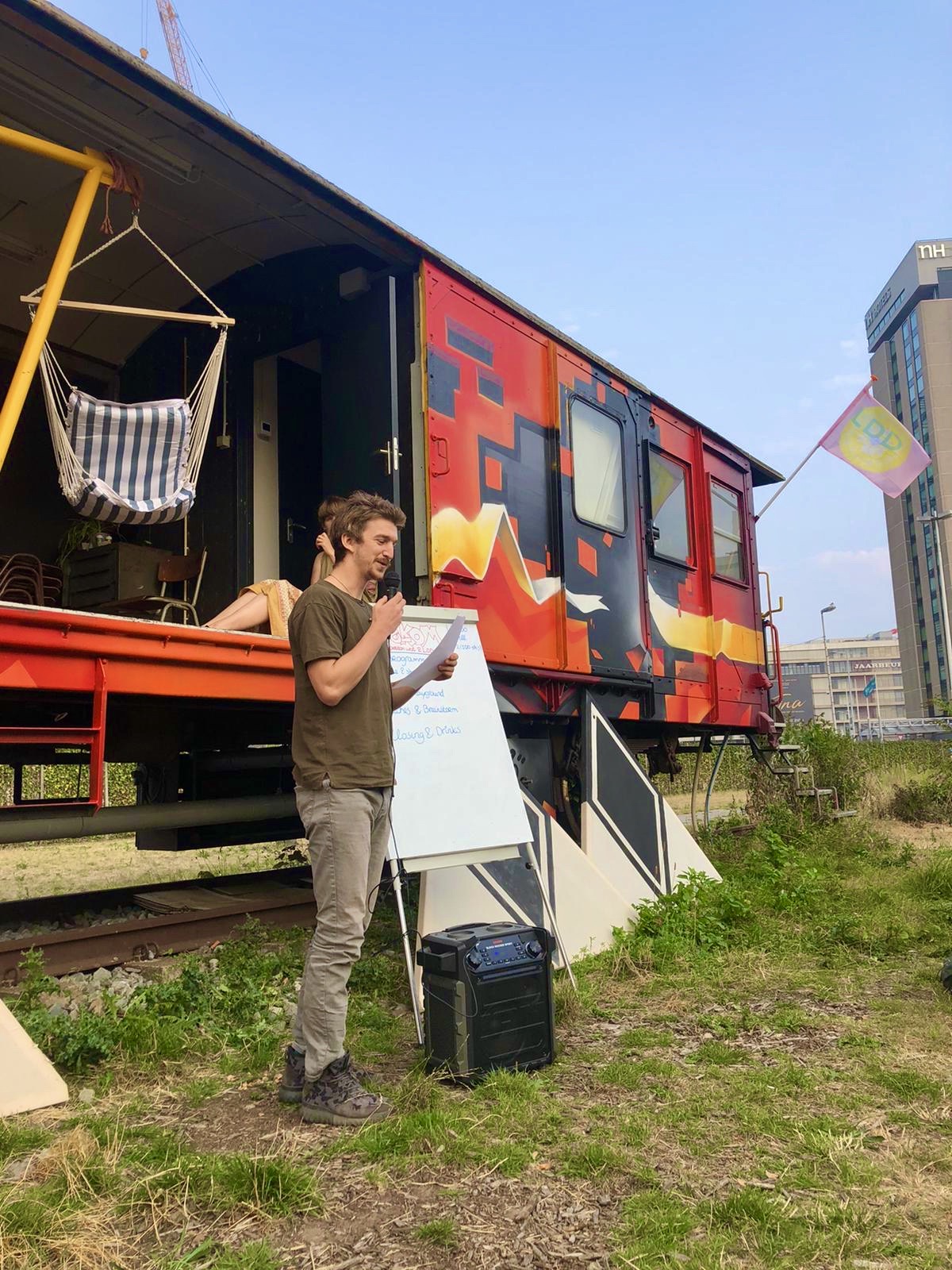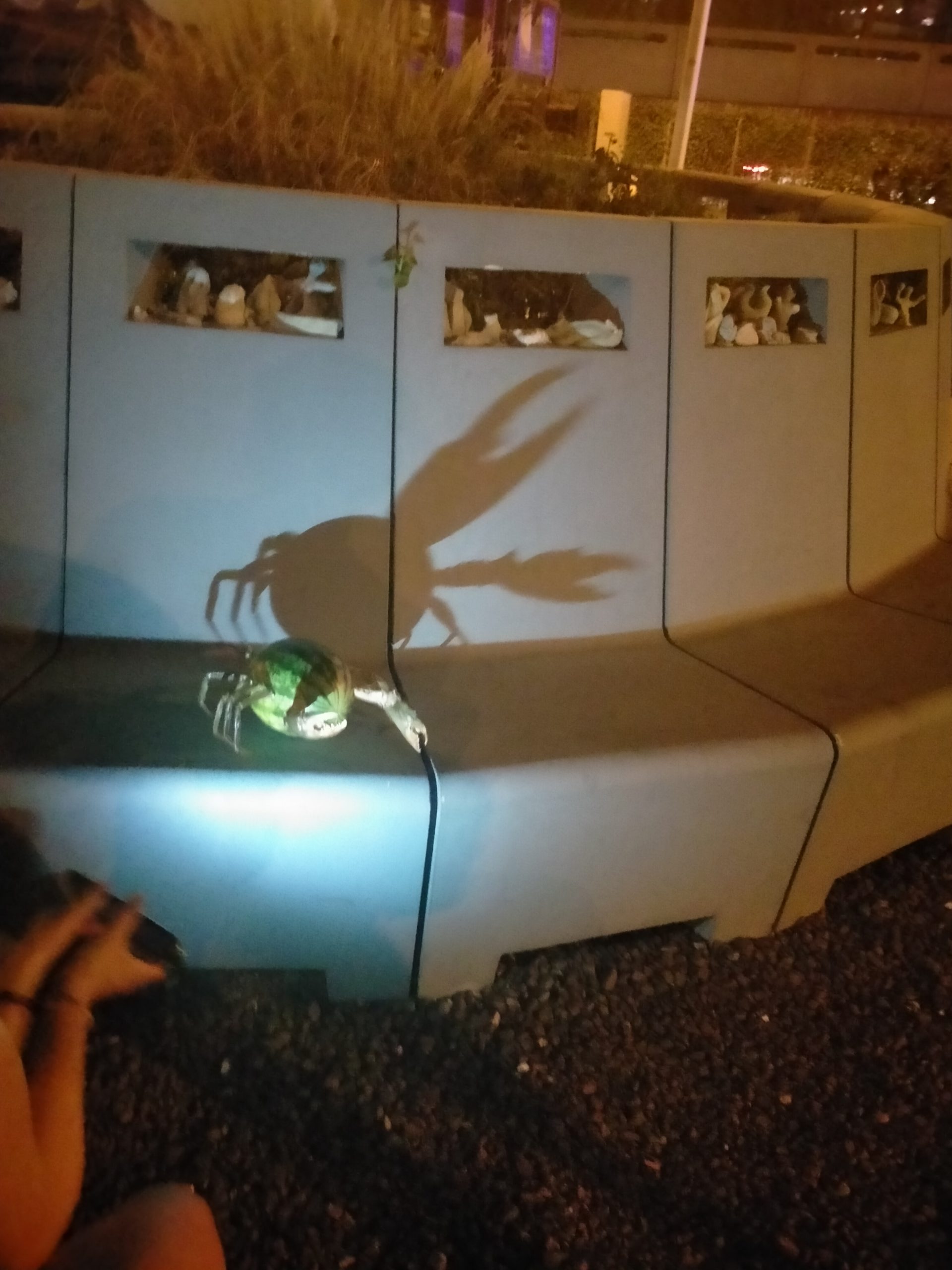 More information about the Creative Playground?
Visit the project website for more.